Many challenges await you in Genshin Impact, so it is easy to overlook some exciting missions. One of them is a mission to find Arashakun in the cave, which is part of the Courage is in the Heart world quest in the Sumeru region. Here's how to find Arashakun in the cave in Genshin Impact so you can complete a larger quest.
Location of Arashakun Cave in Genshin Impact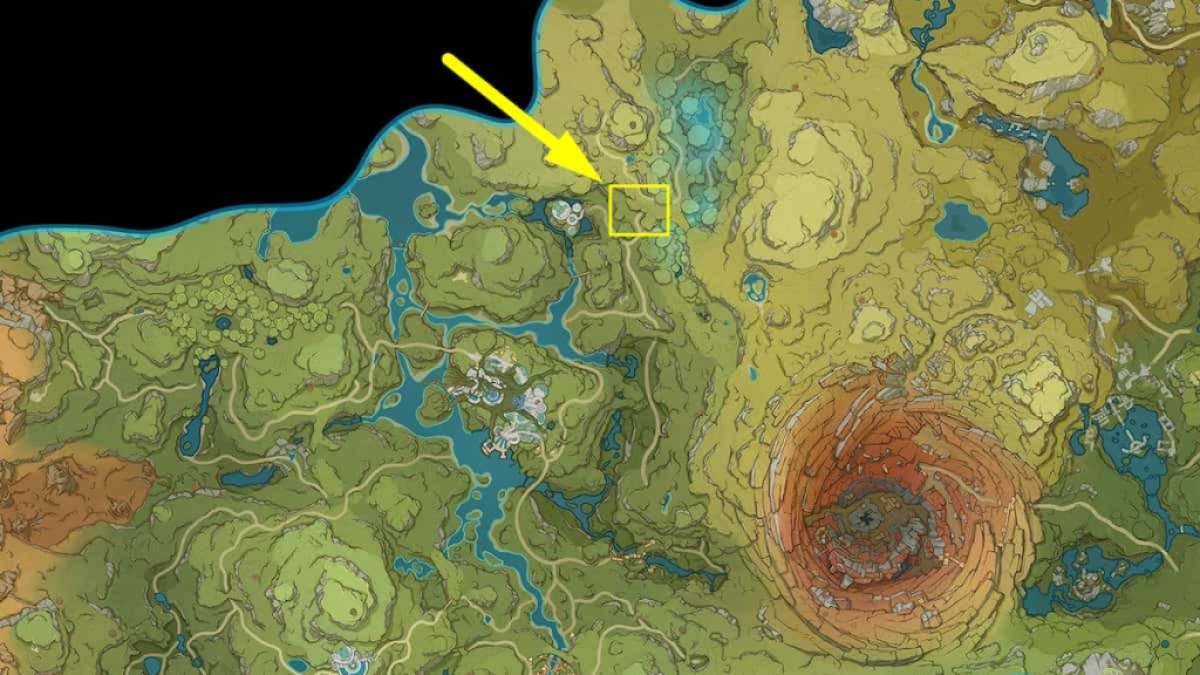 Image by astucejeuxps4 via Genshin Impact Interactive Map
Refer to the map above to find the cave where Arashakun is hiding. It is important to talk to this creature as it is essential to complete the Courage in the Heart quest. Follow these instructions to find Arashakun, who is looking for courage in the cave:
From the Alcazarzaray Palace, follow the road to the cave to the west.

Enter this cave and go straight.

Defeat Hydro Slime.

Talk to Arashakun and help him regain his courage by giving him the Fluorescent Talisman.

Speak with Arashakun again and you can locate and fight Furry Mask Demon King.

Defeat the Furry Mask Demon King boss.

Return to Arashakun to complete the quest.
By following these steps, you will not only find Arashakun in the cave in Genshin Impact, but you will also complete the hidden quest Courage is in the Heart. As a reward for this noble quest, you will get the achievement As the Lion Searched for Courage.
For more information on Genshin Impact, check out How to get the Puppet Show-Off achievement in Genshin Impact on ps4.